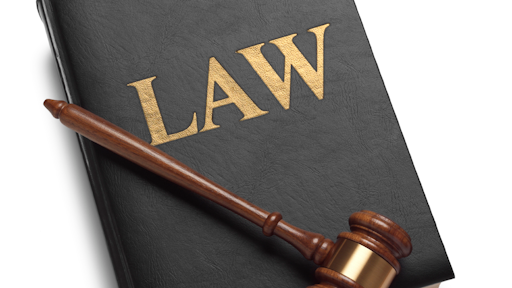 iStock/Getty Images
Originally published by Matthew DeVries on Best Practices Construction Law blog.
In Advanced Resource Solutions, LLC v. Stava Building Corp., a temporary staffing company filed petition against client which was a construction subcontractor asserting that it had provided client with laborers for a commercial construction project on an open account, that it had invoiced client for the labor, and that client had failed to pay for the services. The temporary staffing company then executed and filed a materialmen's lien.  The general contractor ultimately posted a bond to discharge the lien and filed an action for accounting against the staffing company.
The Court of Civil Appeals held that temporary staffing company was not a "subcontractor" in commercial construction project and, thus, was not a proper lien claimant under statutes on mechanic and materialmen's liens.
Once again, words mattered.