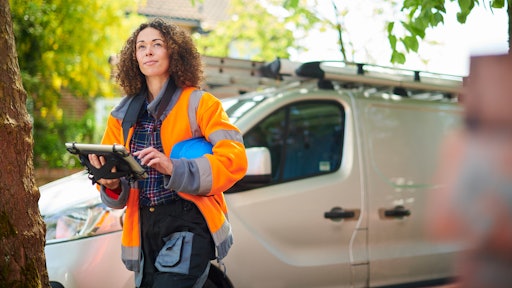 Comfort Ready Home | The Bonneville Power Administration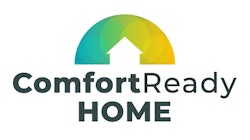 Comfort Ready Home offers contractors free tools and education to help grow their business around weatherization, HVAC and water-heating installations. That includes free training and support specifically for multifamily projects — a critical opportunity for reducing energy use in the region.
In hopes to draw contractors back to weatherization, Rob Burr, Residential program manager at Bonneville Power Administration (BPA) states that "More and more people are looking for ways to improve comfort, save energy and reduce their utility bills, and they're looking for trusted, experienced professionals to help them do it. Comfort Ready Home brings everyone — customers, contractors and utilities — to the same place."
The Bonneville Power Administration, headquartered in Portland, Oregon, is a nonprofit federal power marketer that sells wholesale, carbon-free hydropower from 31 federal dams in the Columbia River Basin. BPA delivers this power to more than 140 Northwest electric utilities, serving millions of consumers and businesses in Washington, Oregon, Idaho, western Montana and parts of California, Nevada, Utah and Wyoming. In all, BPA provides nearly a third of the power generated in the Northwest. It also pursues cost-effective energy savings and operational solutions that help maintain safe, affordable, reliable electric power for the region.
Some of the most common weatherization projects recommended by Comfort Ready Home include the installation of high-performance insulation, air and duct sealing, and professionally installed windows and doors. These upgrades help keep temperatures constant, reduce drafts and preserve air quality.
The program helps utilities promote ductless heat pumps, which use as much as 50% less energy than typical electric-resistance heating, while offering comfort year-round. Heat pump water heaters, also promoted by Comfort Ready Home, use a fraction of the energy of standard electric water heaters.
Comfort Ready Home recently introduced a searchable contractor database and BPA will continue to expand the program over the next year. Future plans include introducing features such as webinars, workshops, DIY resources and more.
More information can be found at ComfortReadyHome.com. 
Request More Information
Fill out the form below to request more information about
Comfort Ready Home: A Free Tool & Education Program for Contractors on Weatherization