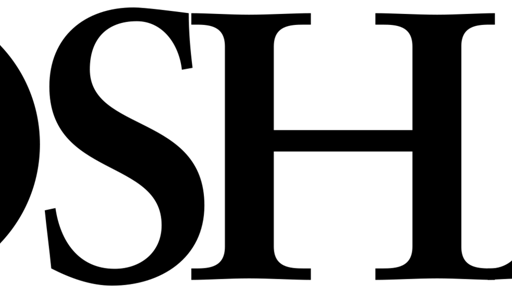 Effective January 2, civil penalties for OSHA standards and regulations violations have increased by 2% to adjust for inflation.

OSHA penalties for other-than-serious, serious and failure to abate violations increased by $319 from $12,615 per violation to $12,934 per violation. The penalty for willful and repeat violations increased from $126,749 to $129,336, an increase of $2,587. 

The penalty increase applies to Federal OSHA states.
(more on the increase to OSHA civil penalties...)