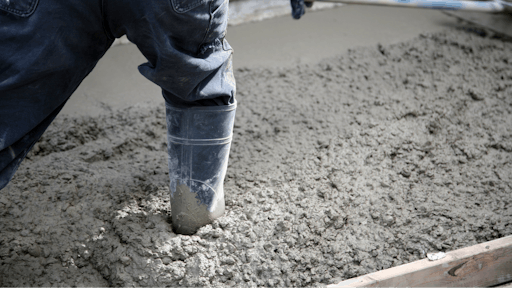 ISTOCK/GETTY IMAGES
A Kansas City concrete worker was injured Tuesday after a truck they were working out of was stolen.
Police tell Fox News 4 Kansas City that the worker was using a saw attached to the truck by a hose when the suspect stole the truck. As the thief drove away, the saw became twisted and cut the worker's hand.
Using GPS tracking, Kansas City police have determined the thief drove the truck into Kansas. They are working with Kansas law enforcement to continuing tracking the truck.