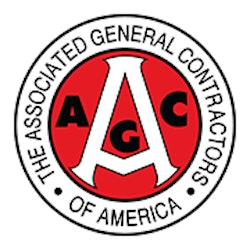 Construction safety advocates finally got the workplace protections they have been seeking for several years on diesel particulate filter retrofits. The Cal/OSHA Standards Board voted unanimously on Dec. 15 to approve changes to several safety orders to help ensure that workers aren't run over by heavy equipment refitted with bulky filters meant to cut down on air pollution.
The diesel filter regulation is based on a petition from AGC of California and Operating Engineers Union Local 3. The two groups sought safety rules after the California Air Resources Board (CARB) issued rules requiring heavy diesel equipment to be fitted with particulate filters, based on studies it believes shows diesel exhaust an unaddressed health hazard.
Read the full article in the Cal-OSHA Reporter here.
Companies in this article