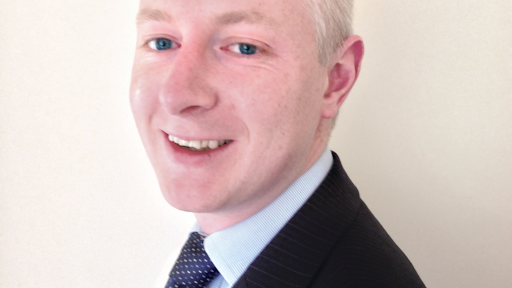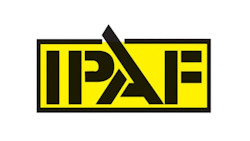 The IPAF Manufacturers' Technical Committee has elected Phillip Godding, senior product safety and reliability engineer, JLG, as chairman, and Ian McGregor, product safety manager, Skyjack, as vice-chairman.
Godding is based in the UK and has been responsible at JLG for safety-related matters in the Europe, Africa and Middle East (EAME) region for the last six years.
"Building on the work of my predecessor Brad Boehler, who I would like to thank for his service to this group, the IPAF Manufacturers' Technical Committee will continue to provide leading expertise and guidance on AWP technical matters," said Godding. "I look forward to representing this committee, further strengthening the relationship of manufacturers with other IPAF members and leading our industry in the development of a clear long-term strategy for continued improvement."
McGregor is based in Canada and has been product safety manager at Skyjack for the past two years. During his 8.5 years with Skyjack, he has held positions related to design, testing and validation, standards compliance and product safety.
"I look forward to working with Phil and the members of the IPAF Manufacturers' Technical Committee to continue addressing issues of importance to the design and manufacture of AWPs," said McGregor.
The IPAF Manufacturers' Committee open to member manufacturers provides a forum to address technical and safety matters related to platform design and manufacture.