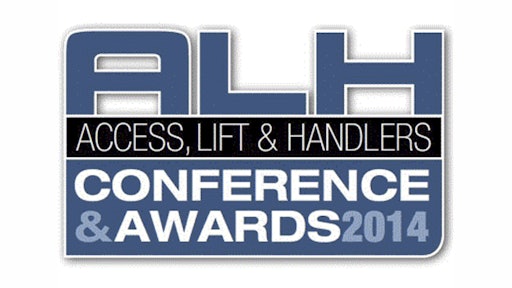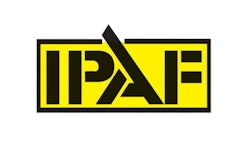 IPAF is a partner association of the first-ever ALH Conference and Awards that will be held on November 11, 2014 at the Biltmore Hotel in Miami, FL.
Together with the event, the IPAF North American Regional Council will meet on November 10 and IPAF will organize an IPAF members' breakfast meeting at the Biltmore hotel on the morning of November 11.
Tony Groat, IPAF USA, will speak at the conference on important lessons from IPAF's accident reporting program. Giles Councell, IPAF director of operations, will participate in the roundtable session on safety and training.
IPAF members can book conference and gala dinner tickets at a 20% discount.