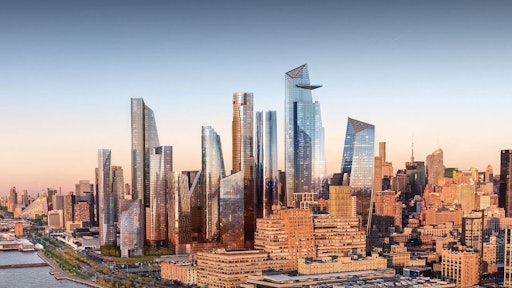 Single-family housing prices have recovered gradually from the mortgage bust 10 years ago, but commercial real estate is showing signs of being overheated in markets such as New York, San Francisco and Boston.
Fed officials have mostly said they plan to address potential asset price bubbles with financial supervision, rather than by raising interest rates at a faster pace than they currently expect. But the hot-spots are testing their patience.
"It's an important sector and so has to be on the radar screen," said Jonathan Wright, an economics professor at Johns Hopkins University in Baltimore and a former Fed economist. "At least a couple of bank presidents would see it as a substantive argument for tighter policy. But I don't see any indication that the center of the committee is inclined to adopt a faster pace of tightening."
The Fed targets maximum employment and 2 percent inflation, but must also balance concerns about financial stability and not repeating the mistakes of the last crisis, which originated in an overheated residential property market.
"I would describe financial stability risks at this point as being moderate -- so not elevated, not zero, but moderate," Yellen said Jan. 19.
(more on Fed concerns over 2017 commercial real estate . . . )