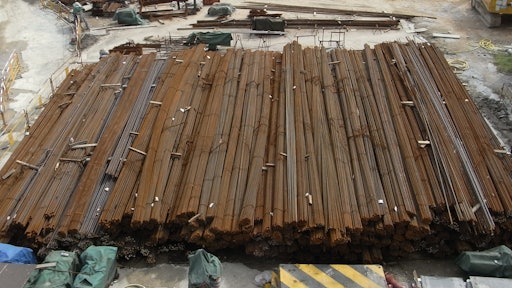 The Trump administration said on Monday that it would delay imposing steel and aluminum tariffs on the European Union, Canada and Mexico for another 30 days, giving key allies a reprieve as the White House tries to extract concessions from trading partners who have resisted those demands.
The extension reflects concerns by the Trump administration of a swift retaliation on American products by European Union nations, and will also give the Trump administration more breathing room to work on a separate trade battle with China.
The monthlong reprieve prolongs the state of uncertainty hanging over the global economy, making it difficult for businesses to plan and discouraging them from investing in new factories or hiring more workers.
(more on Trump metals tariff delay . . . )