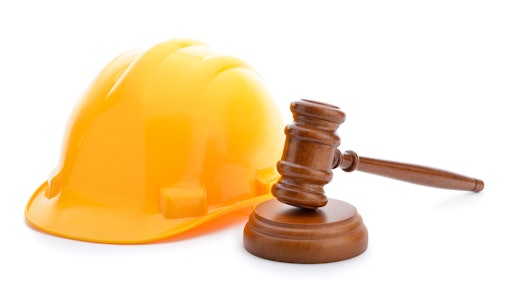 ISTOCK/GETTY IMAGES
Minnesota ABC, which represents 350 construction-related firms and 22,000 independent employees, has sued the Minneapolis Public Schools Special School District No. 1 and the chairman of the Minneapolis Board of Education over the school district's policy to only grant labor agreements to contractors who use union workers. Laketown Electric Corporation has joined Mineesota ABC as a co-plaintiff.
The labor agreement requires contractors to hire from union halls and pay into fringe benefits funds. A contractor must agree to these terms before even submitting a bid for a project, according to the complaint.
Minnesota ABC and Laketown are seeking an injunction to prevent the school district from enforcing the union labor requirement, claiming it violates First and 14th Amendment rights.
(more on the lawsuit against the Minneapolis School District...)