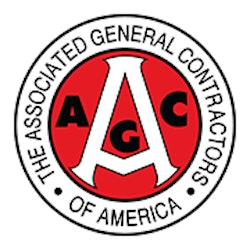 How are your peers convincing their clients/owners to hire them based on their qualifications and not based on price in today's crazy environment? Whether it is an RFP or RFQ it seems to only matter about the low number. Owners flirt with quality and Qualifications Based Selection, but always seem to divert back to that almighty dollar.
During the AGC "Moving the Conversation Away From Price" webinar you will be able to listen to your peers discuss their success stories and learn how they convinced clients based on their services and qualifications instead of price.
WHEN: January 25, 2012
            2:00-3:00 p.m. EST
SPEAKERS:
Dana Birkes
Flintco, LLC
Susan Davenport
Kitchell
Ryan Freeman
McCarthy
Rick Andritsch (Moderator)
VJS Construction Services
Visit the AGC website to learn more and register.
Companies in this article