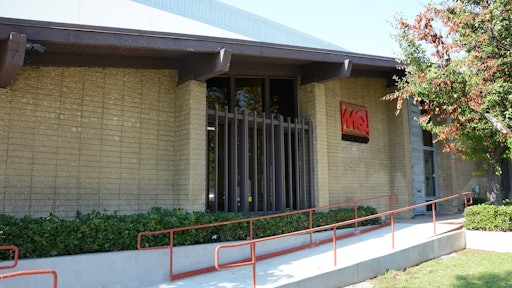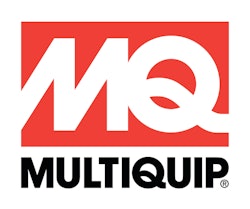 Multiquip has opened a new production facility for its MQ Power generators near its Carson, CA, headquarters. The new 28,000-sq.-ft. facility enables the company to shorten response times for modification and customization requests for its flagship DCA generators (7 to 1,100 kW), studio generators (30 to 285 kW) and container generators (500 to 2,000 kW).
"This new facility allows us to build the industry-recognized studio line of MQ Power generators and the world class container generators with the latest technology available to ensure the highest quality products," said Mike Howlett, Senior Vice President, Manufacturing. "The new site also supports engineering and research and development efforts that have made MQ Power products the industry's technology leader."
The new location improves customer support for the Southern California region and expands distribution ability for the Western United States. In planning the facility, Multiquip chose to minimize the environmental impact by including a wash area utilizing 100% recycled water and full containment area to capture any spills on site.
Companies in this article