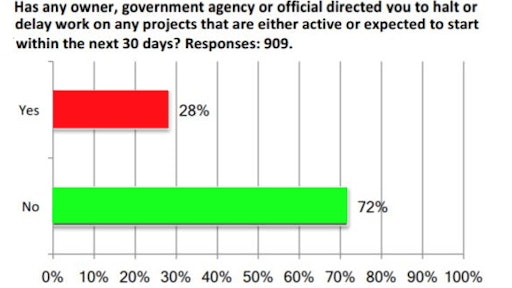 Associated General Contractors of America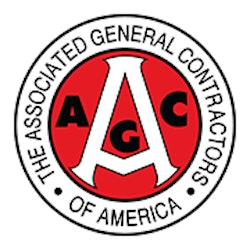 In an effort to provide the its members with something close to real-time information on the impact that the novel Coronavirus is having on the construction industry, the Associated General Contractors said it will conduct a weekly survey.
The first, conducted March 17 to 19, 2020, discovered that 28% of respondents had been directed by a project owner or government official to halt or delay work on projects that were either active or scheduled to start in 30 days. 
The survey also measured the incidence of project disruptions due to shortages of materials, craft workers or government personnel, or the presence of infected people on site.