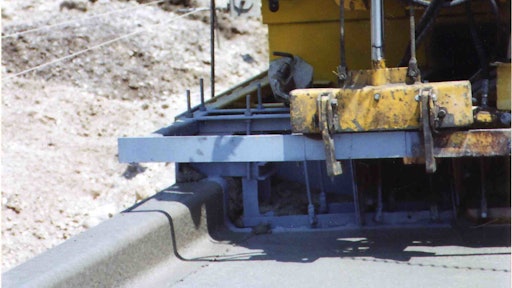 By Todd Morris, Wolf Paving
While many people are familiar with the general concepts of concrete installation, what it takes to prepare for a concrete job, the right way, is more of an unknown. Understanding the initial steps involved in a concrete installation project can help you get a better idea of job requirements and timelines. As you plan for your concrete paving project, keep in mind that paving is rarely completed the same day as the prep work.
At Wolf Paving, our experienced concrete contractors know the best way to prepare your home or work site for concrete installation. In fact, there are six basic pre-installation steps every contractor should follow.
Learn more in the Wolf Paving blog post...