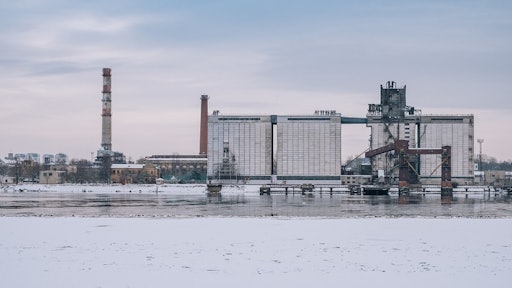 Photo by Kristaps Grundsteins on Unsplash
According to ARLnow.com, Amazon may deliver a concrete plant to the Pentagon City neighborhood to help with the construction of its second headquarters.
Developer JBG Smith is working with the tech and online retail giant to build the two-phase, 4.2 million square foot complex along S. Eads Street. JBG is asking the Arlington County Board to approve a temporary concrete batching plant at the empty, adjacent Pen Place site on the 1100 block of S. Fern Street.
The Board is scheduled to consider the request at its meeting on April 18.
Read more about the project at ARLnow.com.