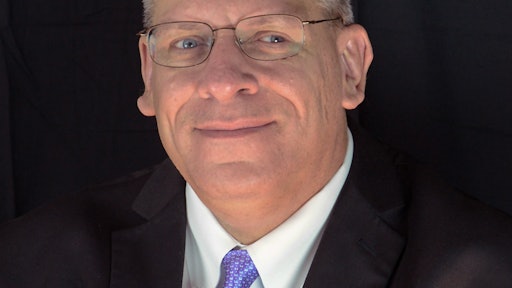 MMFX Steel Corporation of America announces the addition of two sales managers to its North American sales team. Jon Walter joins the company as regional sales manager in the Northeast region, and Charles E. Noonan joins the company as regional sales manager in the North Central region. Jon and Charles will be responsible for driving sales and expanding the use of MMFX steel products throughout their assigned regions.
Both Charles and Jon bring a wealth of technical sales and business development talent to the MMFX regional sales team that will help serve MMFX's customers.
"Each has demonstrated his individual ability to establish strong relationships and apply technical solutions to meet customers' challenges," says Sherry Sweitzer, Vice President of Sales and Marketing at MMFX Steel Corporation. "This talent will serve customers well in applying MMFX solutions to reduce construction and maintenance costs and extend structural service lives."
Most recently, Charles was regional sales manager, Northeastern U.S. and Eastern Canada for TESTO, a manufacturer of portable combustion and emission analyzers, where he grew relationships and met customer needs in a broad range of industries. Prior to that, he was national sales manager with Wellington Drive Technologies in the industrial motor business and also held key regional sales manager positions with industrial manufacturers in the assembly automation, industrial coatings, and electric motor businesses.
Charles holds a degree in international business from the State University of New York in Brockport.
Prior to joining MMFX, Jon was national sales manager for the North American rail industry with ERA-Contact USA, where he coordinated the company's resources to provide technical electrical solutions to rail transit customers. He also held a key regional parts management position with TransAxle in the transmission and hydraulic components industry. Prior to that, he held account, branch and operation management positions for several service companies.
Jon holds a Bachelor of Arts degree in political science from Davis & Elkins College in Elkins, West Virginia.