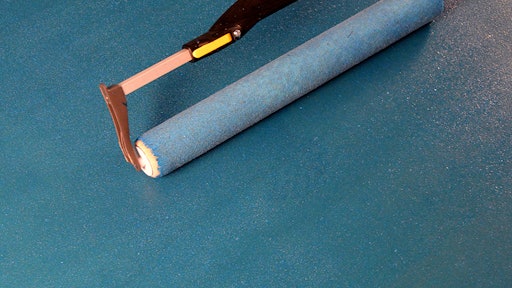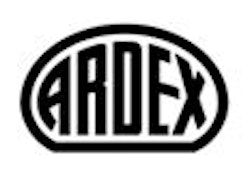 ARDEX Americas introduces ARDEX VR 95 Fast-Track, One-Component Moisture Vapor Retarder, a ready-to-use, one-component, water-based, two-coat system formulated to suppress residual moisture in new concrete with RH readings up to 95%.
May be installed over the second coat in as little as two hours without priming.
ARDEX VR 95 comes in a ready-to-use, re-sealable container.
It is pigmented blue to help indicate uniform coverage for ease of application.
Request More Information
Fill out the form below to request more information about
ARDEX VR 95 Fast-Track, One-Component Moisture Vapor Retarder