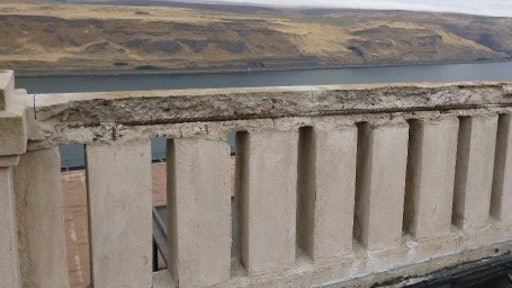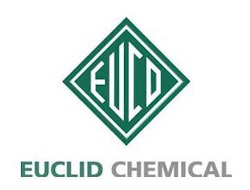 EucoRepair V100 is a vertical and overhead concrete repair mortar that satisfies the requirements of restoration contractors and engineers by combining ease of use with durability and structural strength. With an application thickness of up to four inches per lift and a final set in just 35 minutes, EucoRepair V100 provides both time and labor-savings.
Fiber and polymer reinforcement provides excellent bond to existing concrete, excellent freeze-thaw resistance, and contains a corrosion inhibitor.
Its creamy, putty-like consistency makes hand-pack application easy and allows shaving and detailing to match the shape and contours of the surrounding concrete.
Request More Information
Fill out the form below to request more information about
EucoRepair V100 from Euclid Chemical