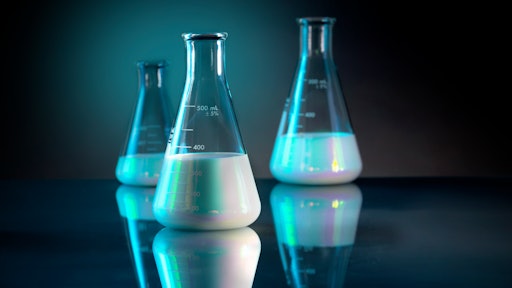 iStock Photo | Trinseo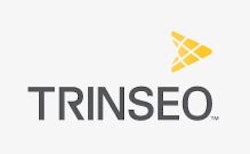 Trinseo's Modifier A / NA Latex is a performance-enhancing additive for latex modified concrete (LMC) for bridge deck overlays and other infrastructure applications. Manufactured to meet latex specifications and concrete performance requirements of the Federal Highway Administration (FHWA), each shipment is accompanied by a letter certifying conformance to Report No. FHWA-RD-78-35, "Styrene-butadiene Latex Modifiers for Bridge Deck Overlay Concrete," thus bringing customers peace of mind and best in class consistency and reliability.
With a history of proven long-term performance, LMC is expected to last 30+ years when properly placed, offering superior performance, value, and sustainability compared to alternative technologies like polyester and micro silica. Research studies have shown that LMC using Trinseo's Modifier A™ / NA Latex offers a unique combination of properties like low chloride permeability to protect rebar from corrosion, excellent adhesion of the overlay to the bridge deck, improved wear resistance, and can be placed in low-temperature environments.
Request More Information
Fill out the form below to request more information about
Modifier A / NA Latex Product