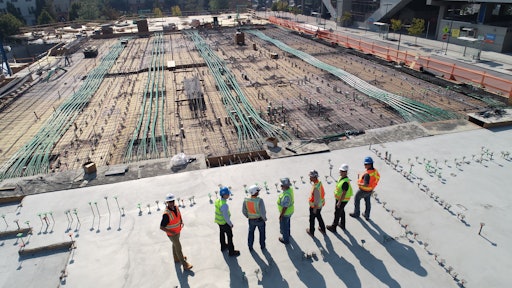 Scott Blake/Unsplash
A long winter has pushed spring construction well into April, causing a surge in demand for Nebraska concrete companies.
3 News Now Omaha reports that people are finding it difficult to secure concrete work to be completed at their homes and offices.
While the lingering winter weather is one reason for the slim availability, Lance Jordan of Stephens and Smith Construction in Omaha tells the local news station that a lack of labor is the biggest driver.
"All of us are experiencing a real labor shortage," he says. "We're all having a hard time getting skilled people to do the work. During the housing recession people got out of the business. The concrete business is fairly labor intensive, and people don't like to do the manual labor that's involved with it."
He adds that his company isn't worried about finding business but losing business due to a lack of man-power to support the demand.