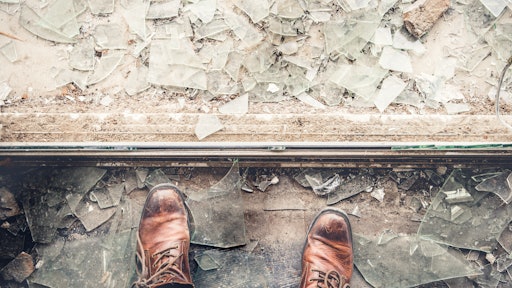 Veeterzy/Unsplash
New research is making the case for the use of glass waste rather than sand to make stronger and cheaper concrete.
Researchers at Australia's Deakin University are experimenting with a new concrete mixture using various pieces of non-recyclable glass ground up into a coarse powder. That powder is then used as an aggregate in polymer concrete in place of the sand traditionally used. 
Researchers found during testing, the glass-based polymer concrete was significantly stronger than its traditional sand-based counterpart. Additionally, because sand has to be mined, washed and graded, the use of the ground glass could result in lower concrete production costs.