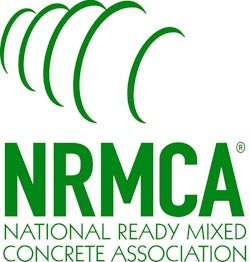 With the proliferation of eco-labels and green certifications worldwide, it can be confusing determining a product's environmental attributes. Well established in other parts of the world, Environmental Product Declarations (EPDs) are starting to appear in the United States as the common methodology for assessing the potential environmental performance of a product or process.
The US Green Building Council's LEED v4 Rating System and Architecture 2030 for Products are starting the demand for EPDs.
Join the NRMCA for an informative 1-1/2 hour webinar that offers a brief overview of EPDs, the Life Cycle Assessment (LCA) that supports it and the Product Category Rules (PCRs) that sets the ground rules for it. In addition, the webinar will discuss NRMCA's EPD Program, which enables concrete producers to meet the new requirements for EPDs.
Webinar name: Environmental Product Declarations for Concrete
Date and time: January 15, 2013, 12 PM – 1:30 PM EST
Companies in this article