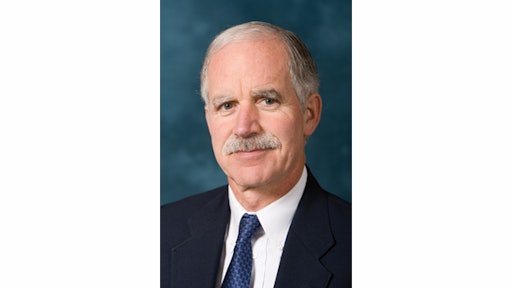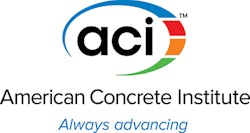 The American Concrete Institute will honor Prof. James K. Wight, ACI Past President, with a three part symposium and reception at the ACI Fall 2014 Convention in Washington D.C.
Prof. Wight has served as a professor of Structural Engineering at the University of Michigan for over 40 years. He served as ACI President in 2012-2013 and has chaired and served on several ACI committees over the years including 318 Structural Concrete Building Code, 352 Joints and Connections in Monolithic Concrete Structures, Technical Activities Committee, and International Organization for Standardization Technical Committee 71 Advisory Committee. Wight is also actively involved in the International Advisory Committee and the 318 International Workshop Committee for Structural Concrete in the Americas and Beyond. Through his continuing involvement with ACI committees and the Board of Direction, Wight serves as a valuable resource to the Institute.

The sessions, aimed at disseminating information related to behavior and structural applications of fiber reinforced concrete, will take place on Sunday, October 26, 3:30 pm – 5:30 pm; Monday, October 27, 1:30 pm – 3:30 pm and 4:00 pm – 6:00 pm. The reception will be held on Monday, October 27, 6:30 pm – 7:30 pm, and is a ticketed event, requiring separate registration to attend. The cost is $52.

All are welcome to gather in recognition of the great accomplishments and contributions Wight has made to ACI over the years.

The convention will take place at the Washington Hilton, Washington D.C. To learn more about the ACI Fall 2014 Convention, and to register, visit www.aciconvention.org.