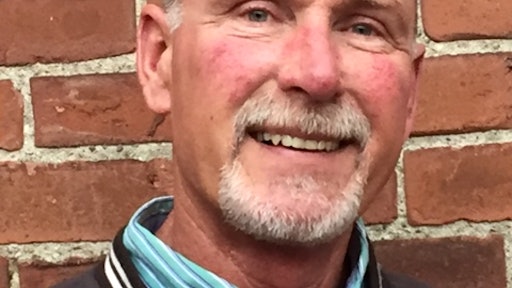 Brokk Inc., a manufacturer of remote-controlled demolition machines, promoted Bob McCabe to New England regional sales manager. Formerly a Brokk field application and training specialist, McCabe's new role will support customers in New England in addition to his equipment and application training responsibilities throughout the U.S.  
 "We are pleased to announce Bob's new role," says Peter Bigwood, vice president of sales and marketing for Brokk in North America. "Between his extensive knowledge of demolition applications and his hands-on experience with Brokk machines, we are confident that he will continue to bring value to our customers in New England." 
As the New England regional sales manager, McCabe supports existing Brokk customers and builds relationships with new customers looking for equipment that can work in tight spaces and potentially dangerous worksites — ideal conditions for a remote-controlled demolition machine.  In addition, McCabe will continue his applications and training responsibilities on a national level. 
"I'm excited about meeting new customers and selling them a Brokk machine that is right for their business. An educated consumer is our best consumer," McCabe says. "I want to be a partner in their success because nothing compares to a Brokk machine's production rate for its size. Not only that, but it allows their operators to stand out of harm's way in a lot of different situations where there is a level of danger."
McCabe joined the demolition industry in 1975 and purchased his first Brokk machine in 1985. He and his wife, Joanne, co-owned their own demolition business, which operated throughout North America and Canada, and he worked for several demolition companies that owned Brokk machines. McCabe joined Brokk in August 2015 as a field applications/training specialist.