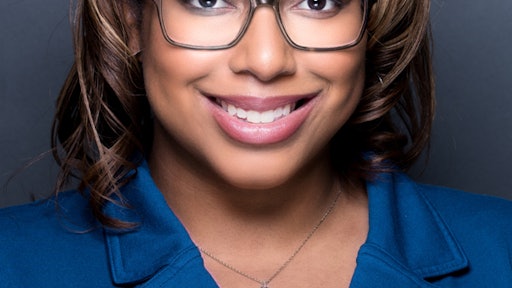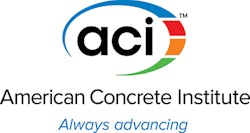 The American Concrete Institute is pleased to announce the promotion of Danielle R. Harris to International Marketing Coordinator.
Harris will be responsible for conducting research to confirm existing international markets and identify new markets and trends; coordinating the development of global marketing plans for each of the international regions, and beginning the implementation of marketing plans by region. Additionally, she will identify opportunities to further engage with concrete professionals in various global regions.
Harris received her Bachelor of Business Administration in Marketing from Grand Valley State University in Allendale, Mich., USA, and has been coordinating marketing and social media efforts at ACI since 2011. Currently pursuing a dual Master's degree in Business Administration and Marketing, Harris has worked to grow ACI's social media presence, create video content to enhance the Institute's visibility, and manage ACI's presence at various conferences and events.
"As ACI accelerates efforts to connect with individuals and organizations around the world, Danielle will leverage her vast industry experience and marketing acumen to champion development of campaigns, programs, and materials tailored to the needs and technology in regions worldwide," says Ronald G. Burg, P.E., Executive Vice President, American Concrete Institute.
Harris joins recent ACI staff additions focusing on global efforts, including: Bernard A. Pekor, Director, International Business Development, responsible for business development and relationship building with industry organizations related to efforts outside the United States; Aimee Gurski, Translation Coordinator, responsible for managing and coordinating translations of ACI documents into the many languages used by ACI members and customers; and Stephen S. Szoke, Engineer, concentrating on global efforts to disseminate and position ACI's codes, standards, and certification programs for the benefit of both the industry and public at large.
For more information, visit www.concrete.org.
Companies in this article