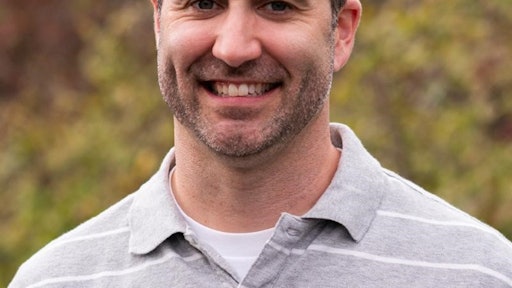 MBW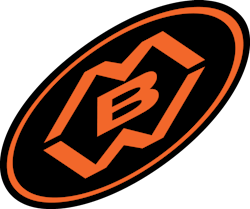 MBW, Inc. is happy to announce Andy Multerer as the new CEO and President of MBW. Along with that, Vice President of Administration Bert Multerer has been appointed Chief Operating Officer (COO), a new position within MBW, Inc.
An important part of this decision was continuing MBW's legacy as a dedicated and proud American Manufacturer focused on industry leading innovation. MBW knows that Andy and Bert will bring new ideas yet never forget the core values of the company established over the past 50 years.
Andy graduated from the University of Wisconsin - LaCrosse and started full time at MBW in 2002. Shortly after, he developed a new Utility Division that included items like the Airammer, Soil Pick, Ergo Tamp, Soil Compaction Supervisor and Vapor Extraction Unit. During that time he completed his M.B.A. and in 2011, was promoted to V.P of Sales and Marketing. Andy's belief in analytics, emphasis on being laser focused to our core design principles and values, as well as building a customer focused sales team has led to many positive changes.  

Bert Multerer's new role and responsibilities will utilize his extensive experience in all facets of MBW, Inc. Over the past 32 years, 14 as Vice President of Administration, Bert has been instrumental in guiding MBW, Inc through tough recessions while capitalizing on strong economies. Bert's commitment and understanding of MBW, Inc's capabilities, finances and customers is both thorough, trusted and time-tested.
Bert will contribute and be accountable for the alignment and prioritization of company investments, the vision and ensuring operational excellence across the company.
With Andy's vision and dedication, Bert's wisdom, patience and strong analytical analysis, we are focused on effectively supporting the light compaction, concrete finishing and utility equipment industries. We could not be more excited about MBW's future.