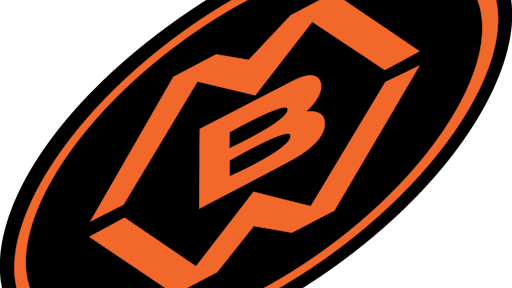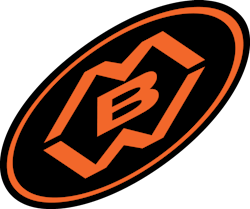 MBW Inc. has announced Cavalier Industries Ltd. will represent the company in the Canadian market.
With headquarters in Alberta and warehouses located in Quebec, Ontario, Alberta and British Columbia, Cavalier works with manufacturers to supply a range of unique and powerful equipment solutions throughout the industry. They will be promoting MBW's full line of light compaction and concrete finishing equipment. 
"This is a great brand to bring under the Cavalier banner and offers us potential in all the markets we serve. The MBW range will bolster our core offering and further defines our footprint in light compaction and concrete finishing equipment," says TJ Johnson, president and co-owner of Cavalier Industries.
 MBW Inc. was established in 1967 and is a family-owned manufacturer in Slinger, Wis. They are known for their innovative light compaction and concrete finishing equipment, which the company says push the productivity envelope to new heights as well as solve long-standing maintenance issues and extend product life expectations. 
"Cavalier is the perfect fit to represent MBW as we look to set up a dealer network across Canada," says Andy Multerer, president and CEO of MBW Inc. "MBW has a strong history across Canada as our customers understand that MBW is laser focused on designing and manufacturing the best light compaction and concrete construction equipment in the world. We are excited to work with Cavalier to set up a dealer network dedicated to high-performance machines, quality product and superior customer service."