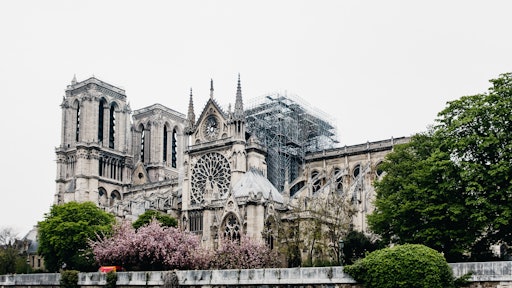 Robin Benzrihem/Unsplash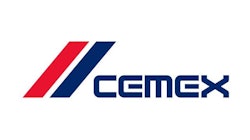 CEMEX will help rebuild Paris' Notre-Dame Cathedral after the devastating fire that partly destroyed and ravaged the building, including the iconic church's roof and spire.
In France, CEMEX will match the donations made by its employees to Fondation du patrimoine (French Heritage Foundation), a private organization dedicated to saving French cultural and natural heritage.
In addition, CEMEX will assist in the reconstruction efforts with the following:
A range of technical and specialized products and services.
The availability of its research and development centers based in Biel and Paris.
Assistance with material specifications and mix designs through its laboratory services.