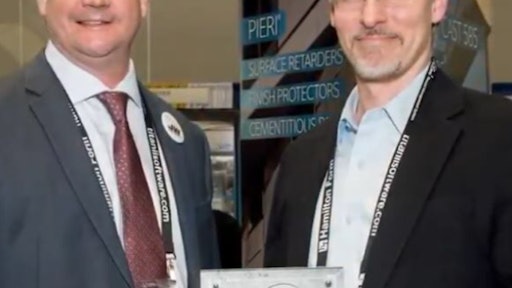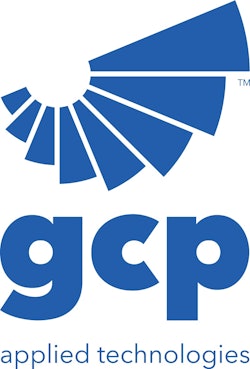 GCP Applied Technologies, a provider of construction products technologies, has been awarded the 2019 PCI Associate Member Award by the Precast/Prestressed Concrete Institute (PCI), a technical institute for the precast concrete structures industry. The award is PCI's highest honor for a supplier member, recognizing the company making the greatest contributions to the precast industry and PCI.
"GCP is a premier partner of PCI and a valued member of the precast concrete industry," says PCI CEO and President Bob Risser. "Their contributions have made a huge difference in the work that PCI does, and precast concrete overall. We are proud to name them as PCI's Associate Member of the Year." 
GCP has been a member of PCI for more than 40 years and supports many PCI initiatives through PCI's Premier Partners and contributes to the PCI Foundation. 
"The 2019 PCI Associate Member Award is of particular distinction as we are being valued as an innovator and committed partner," says Brian Miller, GCP Applied Technologies' global director of marketing. "The PCI Selection Committee recognized GCP's rich history of commitment to new technologies, from filing for the first global patent for admixtures in the 1930s to developing admixtures for control flow concrete. We are truly honored to receive this award from PCI and its membership."