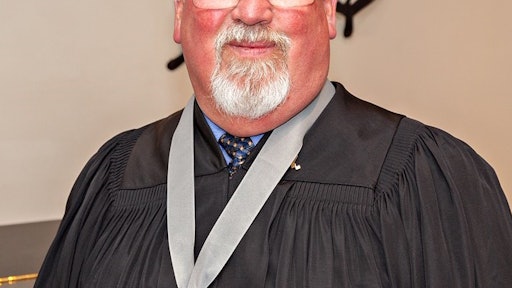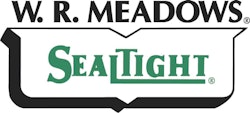 David Boyle, FCSC, CTR has been inaugurated into the Construction Specifications of Canada College of Fellows. With more than 20 years experience as a technical sales representative at W. R. Meadows of Canada, the honor is reserved for CSC members who have made an outstanding contribution to the enhancement of the association. 
After earning "Salesperson of the Year" in 2002 from W. R. Meadows, Boyle obtained his CTR designation through the CSC association. As a member and an individual responsible for revitalizing the Grand Valley Chapter, he has worked diligently to grow the small but strong chapter. Boyle was also integral in the success of the CSC Conference in Kitchener and further used his abilities when he joined the CSC Executive Council. 
Boyle has held every position during his time on the CSC Executive Council, including president. Following his tenure on the executive council, Boyle continues to volunteer with the association and will be the chairman for its 2023 conference.
"David constantly continues to better himself and his contributions through his career by continually learning from others as well as being always willing to teach others of his vast knowledge," says W.R. Meadows in a press release. "David perfectly embodies the proud objectives of the CSC through the College of Fellows in his ability to contribute to the enhancement of the association by communicating his experience and knowledge and supporting the activities of the association at every opportunity."
 "I was shocked and deeply honored when I found out I was selected to join the ranks of some very highly respected individuals in the College of Fellows," says Boyle.