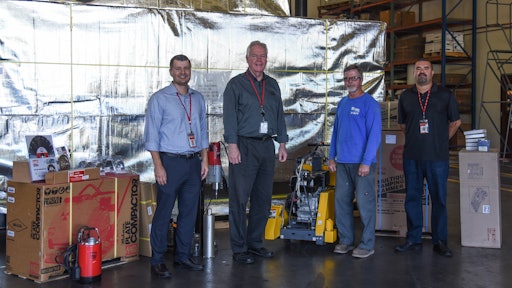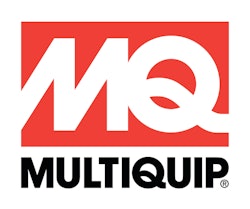 Construction equipment manufacturer Multiquip Inc. is supporting the efforts of Habitat for Humanity of Greater Los Angeles with the donation of several popular light equipment models. 
It is the mission of Habitat LA to provide affordable housing and end the cycle of poverty throughout Los Angeles County. In recent years, LA County has experienced a housing shortage that has spiked housing prices as well as increased its homeless population.
Multiquip's donations include a rammer, a plate compactor and a submersible pump for landscaping and groundwork. It is also donating two saws (one for concrete and one for tile), a rebar cutter, and a concrete drill for masonry and demolition.
These products will directly help Habitat LA when building or repairing homes for families struggling to find or maintain affordable housing.
"Multiquip and its employees are eager to contribute to Habitat LA for a second year. We saw the impact of our donation last year and want to continue to help Habitat LA's efforts in providing affordable housing and stability to families in our local community," says  Steve Cavazos, vice president of human resources at Multiquip.