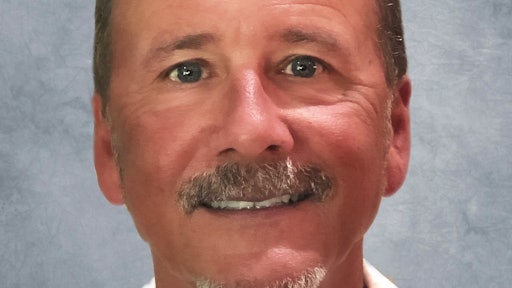 Joe Kerlee, regional manager for Quikrete Wall Systems in the Southwest,  was recently appointed president of the Texas Lath & Plastering Contractors Association (TLPCA). In this role, Kerlee helps steer efforts to elevate the quality of stucco manufacturing and installation through the association's education and awareness programs targeted at members, building departments, architects and specifiers, builders, and lath and plaster contractors across Texas.
Kerlee began his tenure at Quikrete in 2011 and currently leads a team of stucco professionals in Kansas, Missouri, Oklahoma and South Texas. Prior to joining Quikrete, he gained experience in many aspects of masonry, stucco, veneer stone and EIFs at a major masonry distributor in Fort Worth, Texas. This experience along with a background as a carpentry contractor gives Kerlee a unique perspective and skill for serving customers.
An active fisherman and outdoor enthusiast, Kerlee and his wife Ava have three daughters and three grandchildren.