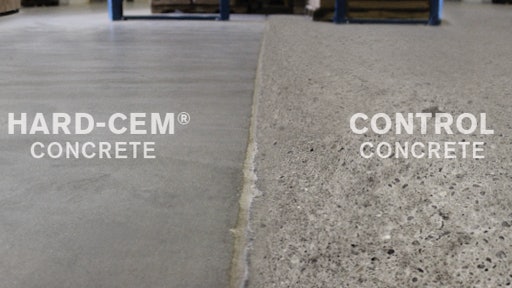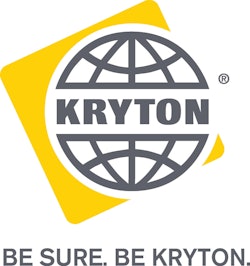 Hard-Cem® is an integral hardening admixture that increases abrasion and erosion resistance of concrete. The integral quality of Hard-Cem allows for use in versatile situations: with pre-cast concrete, shotcrete, with air-entrained concrete (for freeze-thaw climates), and in inclined and vertical applications.
Using Hard-Cem as your go-to hardening solution has several advantages :
 Added to the concrete mix at the batch plant, Hard-Cem eliminates exposure to harmful silica dust at the worksite.
Bypassing labor-intensive applications, Hard-Cem shortens construction schedules.
Hard-Cem provides full depth hardening to create a uniformly hardened surface and prevents coarse and fine aggregates from the impacts of abrasion.
Hard-Cem extends concrete wear life by 6x and is ideal for concrete subjected to regular abrasion and erosion, such as manufacturing and industrial floors, highways, parking structures, bridge decks, dams, spillways and tunnels.
Request More Information
Fill out the form below to request more information about
Hard-Cem® from Kryton International