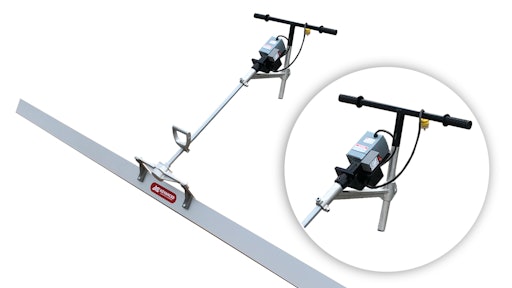 Advanced Concrete Screed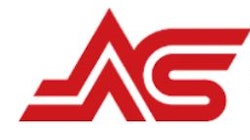 Advanced Concrete Screeds
Advanced Concrete Screeds has introduced 9900E Electric Beauty to its vibratory concrete screed product line.
The Electric Beauty is powered by a ½ hp, Dayton 10,000 rpm electric motor and can use Equilateral Triangle Screed Bars from 4 ft. to 12 ft.
The  Electric Beauty is environmentally friendly and can be used in enclosed spaces where gas emissions would be a concern. At only 22 lbs., it's very portable. It is equipped with an adjustable T BAR handle or Bicycle Style handle, whichever suits the operator. This new screed can be used for wet or form screeding. 
Request More Information
Fill out the form below to request more information about
Advanced Concrete Electric Beauty Screed