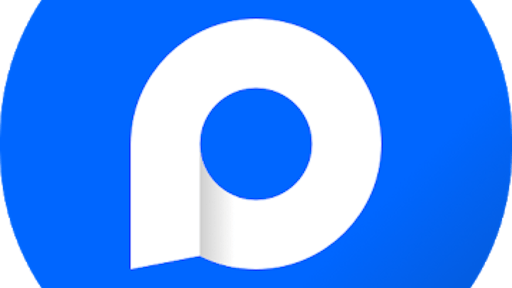 Mobile app: OpenPhone
Developer: OpenPhone Technologies Inc.
Cost: $9.99 per month
Available on: Apple and Android devices
OpenPhone is a mobile application that allows contractors to set up a dedicated local or toll-free phone number for their business right on top of their existing mobile devices. The dedicated business phone number can be used for talk and texting customers. Your OpenPhone number works anywhere you have an Internet connection.
With OpenPhone, you can fully separate your business and personal communications and clearly see when calls are for your business so you can respond appropriately. You can set your business hours so you're not getting constant calls when you're done working. OpenPhone lets you record a voicemail greeting for your business to make it look more professional.
You can choose among thousands of local U.S., Canadian and toll-free numbers. If you already have an existing phone number, OpenPhone can port the number over, taking care of logistics for you.
App features:
Distinguish between business and personal calls
Voicemail with transcription
Set business hours to control when you receive calls or go on "Do Not Disturb"
Share responsibility for your OpenPhone number with a partner or team to team up on responding to calls and texts
Dedicated business address book for client information separate client information from personal contacts