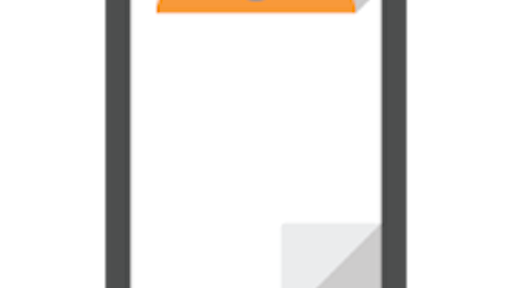 Mobile app: LoadDocs
Developer: Vector
Cost: Monthly fee per user
Available on: Apple and Android devices
LoadDocs mobile app tackles the daily challenge of completing paperwork on the road. The app combines a proprietary system for capturing and transmitting images with smartphone connectivity. It enables field workers to submit documents directly from the jobsite to the office.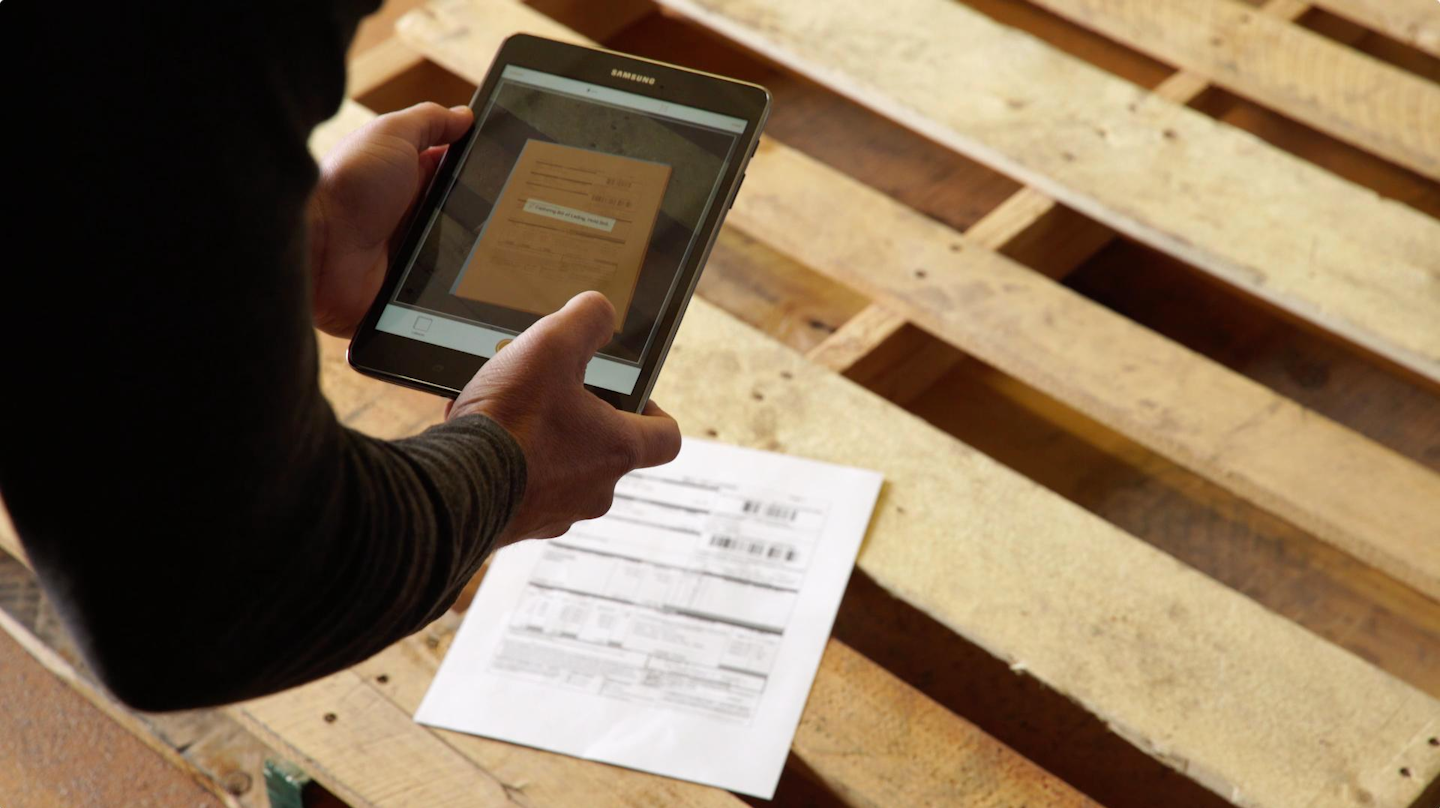 With LoadDocs, a worker takes a picture of a document and LoadDocs' technology then automatically crops, rotates and adjusts image colors to produce an "as-good-as-original" electronic copy.
In addition to digitally sending documents, field workers can attach photos, retrieve date and time details, and add location information.
LoadDocs is designed to manage a wide range of common industry forms including bills of lading, safety forms, site checklists, inspection reports and expense reports.
"LoadDocs helps construction companies go from 'project completion' to 'invoiced' in minutes," said LoadDocs chief operating officer Brian Belcher. "We've designed LoadDocs to remove one of the pain points of the construction industry. As companies explore what the system can do for them, they'll discover lots of ways to speed up workflow and increase efficiency."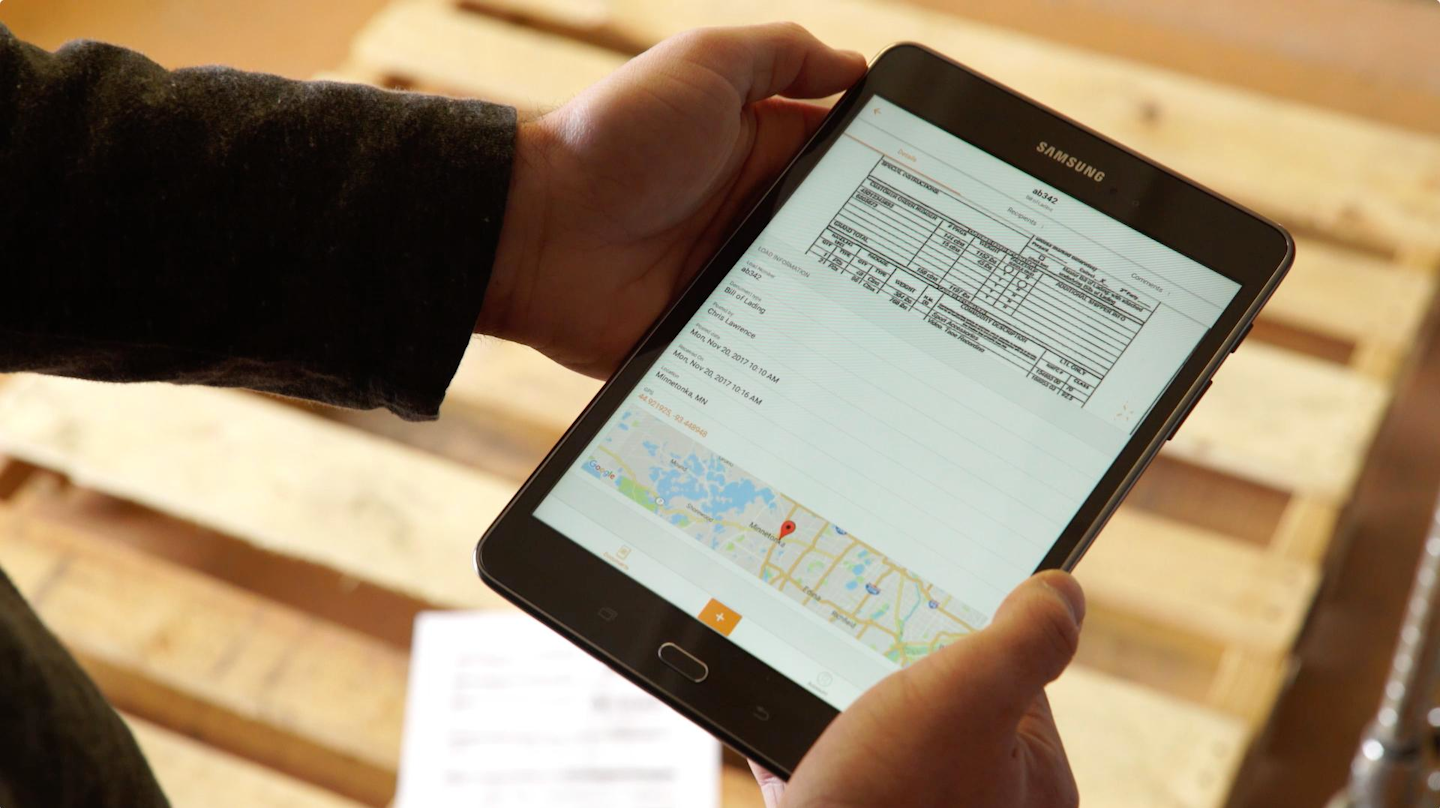 Once documents are sent to the office, the office staff can use the system's optical-character-recognition technology to capture data from the electronic document for reports. "Through artificial intelligence, LoadDocs can learn about the documents and data that the back-office is expecting to further automate the process over time," said Belcher.
App features:
Fully functional regardless of cell network connection

Capture and store images when signal is weak; automatically transmits to office when stronger signal is detected 

Geotags show when and where upload took place

Partnership with Trimble: companies using Trimble's hardware have option to install LoadDocs on their device

Unlimited paperwork and image uploads

Share paperwork easily

Add and view comments

View documents on the web portal

Invite carrier partners into the app to streamline visibility and document collection