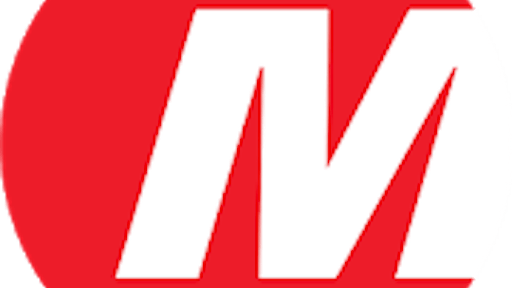 Mobile app: Manitowoc Diagnostic Code App
Developer: The Manitowoc Company, Inc.
Cost: Free
Available on: Apple and Android devices
If you have any Manitowoc cranes in your construction fleet then you should have the Manitowoc Diagnostic Code App. The free app was designed to increase crane uptime by helping operators interpret diagnostic codes generated by on-board control systems.
The goal is to help customers diagnose technical issues faster without the help of third-party assistance. When a numeric diagnostic code appears on the crane's cab display, operators can use the Manitowoc app to find what the code means and immediately begin working on a solution to the problem.
The app will address diagnostic codes on all Grove and Manitowoc branded cranes that run on Manitowoc's Crane Control System (CCS) as well as all-terrain (GMK) models that have ECOS1 or ECOS 2 installed. The app also supports National Crane boom truck functionality.
The mobile diagnostic code app is intended for use by crane operators, customer and dealer technicians to provide detailed diagnostic information about error codes that are displayed in the driver or operators cab.
App features:
Immediate access to diagnostic information
Immediate error code details

Ease of navigation based on crane model and control system type

Provides corrective action for many diagnostic errors

Built-in dealer locator functionality

Global contact information built into app for local Manitowoc dealers for advanced repair support