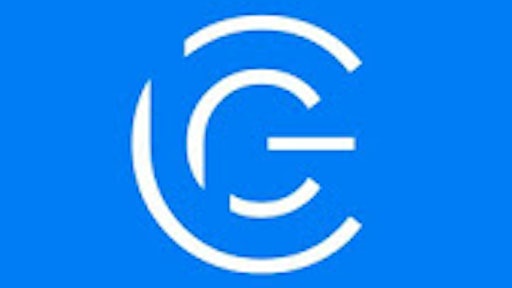 Mobile app: eCompliance
Developer: eCompliance
Cost: Subscription based
Available on: Apple and Android devices
eCompliance mobile app creates a 360-degree real-time view of safety performance. Workers on the jobsite can use their mobile devices to carry out safety activities like hazard IDs, inspections or incident reporting in five clicks or less, according to eCompliance. Collected safety data can be immediately shared between the worksite and the office.
With eCompliance, contractors use paperless forms for inspections, audits, incident and near miss reports. Completed forms can be immediately submitted for sign off. All forms can also include geographical location, notes and photos that can be annotated.
Recently added, the Asset Management feature lets users track assets making sure they are inspected on a regular basis and are safe for operation. According to eCompliance, this is the only safety software that tracks both assets and people under one platform.
The Asset Management feature lets contractors track assets and inspection reports in real-time. Users can assign an asset to one or multiple workers and are able to view all assets and perform inspections. Users also have access to inspection records, action items and maintenance records. The notification feature notifies users when an asset status changes and when scheduled inspections are missed.
App features:
Works offline for remote locations
Take safety meeting minutes and track attendees
Sign off on safety meetings, tailboards and toolbox talks
Create inspection action items, scheduled or ad hoc forms
Trace completion statuses or safety audits back to individual employees
Sync training certificates/qualifications and policies/procedures to the app
Use IDs, barcodes or RFID to ensure equipment is safe to use
Send reminders for training that's about to expire, outstanding action items and more