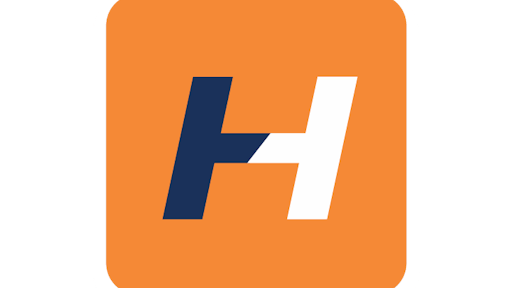 Mobile app: HaulHub Field
Developer: HaulHub
Cost: Free
Available on: Web, Apple and Android devices
For contractors that need to organize, schedule and track material hauling, the HaulHub Field mobile app helps both contractors and material producers digitize their hauling. The app lets users schedule trucks, track operations data and digitize back-office processes.
In addition, the app uses GPS to track trucks and wait times in real-time.
HaulHub was developed in 2015 by Joe Spinelli, an operator of a heavy construction company. Spinelli needed to meet the growing demand for trucks, so he helped prototype an internal automated tool to find and schedule trucks. This was the start of the HaulHub concept.
HaulHub is available in two versions. HaulHub Carrier is designed for fleet owners, brokers and owner-operators to help them schedule jobs, automate administrative tasks and manage fleets.
HaulHub Enterprise is designed to help businesses such as construction contractors manage their material hauling on a custom, closed-network platform. This includes automated scheduling, invoicing and payments. This solution works for fleets that are either owned or contracted.
How does it work? Once you sign up for HaulHub Enterprise, the next step is to digitally schedule trucks. Then use GPS-tracking to track trucks in real-time. Data analytics can help optimize operations, and the app can also be used to track trucker safety and compliance.
"It can't get any easier to book a truck. It's quick, simple and user-friendly," says John Sullivan, General Manager for EJ Paving, a HaulHub user. "You can even rate drivers and choose preferred fleets, so you're not just getting trucks, you're getting the best trucks."
"HaulHub's GPS tracking is a big feature for us," adds Lucy Francisco, Contract Services Manager at EJ Paving. "The ability to track the trucks and look back at their digital time logs removes the honor code from billing. We know where the trucks are at all times, so there are no billing discrepancies."
App features:
Monitor operations costs and performance metrics
Digitize subcontracts, fleet insurance compliances and driver records
Automated scheduling, tracking, invoicing, electronic payment processing and data analytics
View more App of the Week features on the Construction Toolbox blog.

Check out more great content from ForConstructionPros.com on Facebook and connect with us via Twitter.