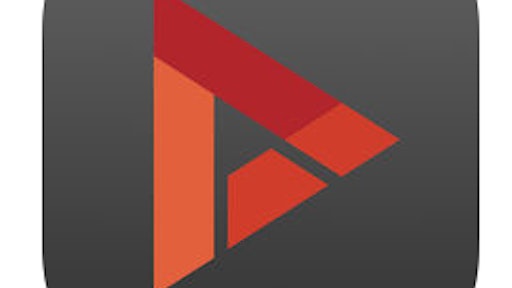 Mobile app: Smartvid.io
Developer: Smartvid.io
Cost: Free
Available on: Apple devices
Capture, track and inspect the construction site with Smartvid.io mobile app, a companion to the Smartvid.io platform. The app and its artificial intelligence engine "Vinnie" is designed to help improve construction safety.
Smartvid.io captures narrated photos and videos to document field observations. It leverages its AI engine to gauge risks and detect hazards. It also lets contractors conduct inspections of the jobsite at anytime.
Smartvi.io is like a "virtual safety inspector." It's monitoring solutions plug into photos, videos and project data to automatically detect safety hazards.
The SmartTag engine analyzes audio and imagery to automatically apply project specific tags for searching, organizing and collaborating on content.
A few large construction contractors have already put Smartvi.io to use on their jobsites. Suffolk used Smartvi.io's safety analytics to help show overall safety compliance through observing personal protection equipment use.
"Over the past couple years, it has become super easy to capture photos and videos on jobsites; now with Smartvid.io and Procore working together, we're able to easily organize all this visual data and – better yet- use AI to find insights related to quality and safety on our jobsites," said Ajoy Bhattacharya, senior director of innovation at Suffolk.
Skanska has also used Smartvid.io. The construction contractor started piloting Smartvid.io back in 2016. "By having an 'extra pair of eyes that doesn't sleep' looking at our photo data, we could better identify both positive examples and areas for improvement that we might otherwise miss and grow our safety library," said Skanska Environmental, Health & Safety Director Jason Timmerman.
(Read more case studies of construction companies using Smartvid.io…)
App features:
Securely sign in to Smartvid.io project from anywhere
Offline capture (or import from your camera roll, Dropbox, etc.) photos, videos or photos with audio
Automatically send captures to a project when connect to WiFi
Automated safety risk assessment reports for cross-project benchmarking for leading risk indicators
Pre-built integrations to Autodesk, Procore, Egnyte, Box, OxBlue and more
View more App of the Week features on the Construction Toolbox blog.
Check out more great content from ForConstructionPros.com on Facebook and connect with us via Twitter.