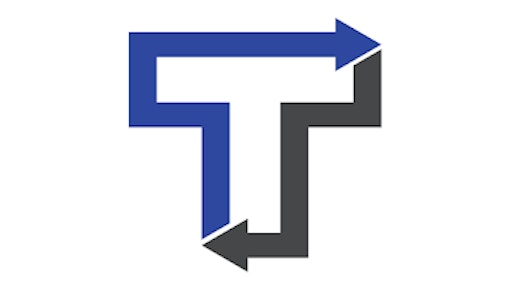 Mobile app: Traqspera
Developer: Traqspera Technologies Inc.
Cost: Plans start at $100 per month
Available on: Apple and Android devices
Traqspera is a cloud-based management system for construction contractors to eliminate paperwork and streamline processes for employee and training management, asset and tool tracking, safety, timesheets and billing, and project management.
For employee and training management, Traqspera lets contractors allocate crew members to projects using a searchable employee management system that provides essential information including locations, training and availability.
For asset and tool tracking, manage and track assets in real-time, hold employees accountable for vehicles, tools and equipment in use. Traqspera has an asset checkout scanner to track tools and assets.
The app's safety management system records safety incidents, retrieves all safety documentation and analyzes safety statistics and trends in real-time.
Timesheet and billing management is streamlined because this information can be collected across multiple worksites all into one central place. Traqspera consolidates the information into simple reports.
The project management feature allows users to instantly track and analyze man hours, material usage and critical project information as well as monitor project progress.
Traqspera is available in three pricing plans of Small, Medium and Large. Small pricing plans start at $100 per month for up to 10 users. The Medium plan is $10 per employee for 10 to 40 users. The Large plan is designed for more than 40 users. All three plans incorporate all the same app features.
App features:
Real-time job reports and analytics including job costs, hours, budgets, equipment utilization, safety, employee training and equipment maintenance
Manage employee training credentials, safety incidents, statistics and trends, safety manuals, documents and procedures
Track employee statuses, work locations and history
Searchable database of all employees along with their training
Track assets, equipment, tools and who's responsible
Ensure maintenance/inspections/certifications up to date
Scan tools to eliminate loss, theft and misplacement
Clock in single or crew entry from any device
Track project progress, statuses, tasks, due dates, assignees and documents
View more App of the Week features on the Construction Toolbox blog.
Check out more great content from ForConstructionPros.com on Facebook and connect with us via Twitter.