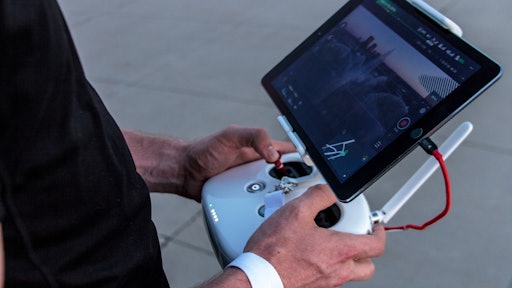 As drone technology gains traction in the construction industry, Gilbane has prioritized implementation of these Unmanned Aerial Vehicles (UAVs) into its daily operations. By using the drone, our Virtual Design & Construction team can access areas for both inspection and documentation that would otherwise be dangerous and/or impossible to access.
Drones can help project teams track progress and improve quality in a massively reduced time frame than prior methods.
Currently, Gilbane has over ten licensed and insured drone pilots, with more on the way. With the ability to highlight the progression of site activities through high-quality visual aids, successfully track progress against the schedule, and validate multi-million dollar progress payments, the use of drones in the construction industry is continuing to flourish.
Read more in the Gilbane blog post: "Drone Pilots Add Safety to Projects"