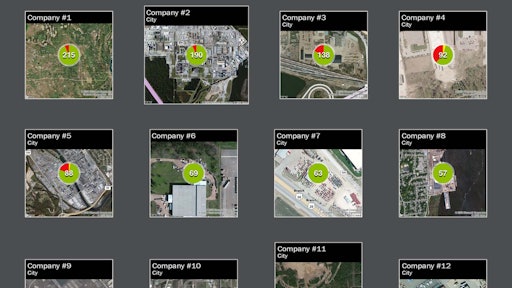 Mobile app: SnapSite
Developer: ZTR Control Systems, LLC
Cost: Free
Available on: iPad
SnapSite makes viewing remote equipment information easy by allowing the user to automatically find assets that are close together. The app creates a group or jobsite to better manage assets in the field including checking equipment health and utilization, improving jobsite performance and linking equipment automatically. SnapSite then displays them as a site. Users can drill down on specific equipment to see the health, maintenance and utilization information. Plus, if equipment moves SnapSite automatically updates those pieces of equipment in the app. 
Video: View Remote Equipment Information with SnapSite Mobile App
The SnapSite app makes it easy for construction contractors to view monitored assets, maintenance tracking and equipment health.
App features:
Automatic intelligent grouping of equipment into a site
Quickly switch between health, maintenance and utilization views
View equipment health alerts
View upcoming and overdue maintenance alerts
Underutilization and overutilization indicators for all jobsites
Drill down to see details on any piece of equipment