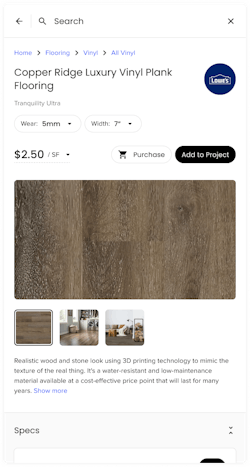 1build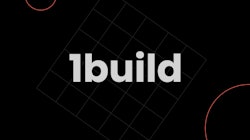 1build has announced a partnership with Buildxact, a construction management software provider, to power its new complementary Pricing Assistant feature. 1build's API will connect directly to Buildxact's Pricing Assistant allowing residential contractors to search within the platform for real-time prices.
1build offers more than 68 million live data points covering construction prices across materials, labor and equipment. Buildxact customers across the U.S. can have access to data, along with an estimation tool.
"For residential contractors, generating accurate bids that maximize profitability without creating additional work is more important than ever," said 1build founder and CEO Dmitry Alexin. "Access to live construction costs creates efficiencies in the takeoff and estimation process, meaning contractors can send more accurate estimates to dealers in less time, keeping projects on track and on budget. By partnering with 1build, Buildxact is providing their users with a superior cost estimating and project management experience that will ensure contractors stay ahead of their competition."
By providing them with this digital assistant powered by 1build, residential contractors can focus on managing projects and the people who make them possible, rather than double-checking budgets. Located in one platform for estimating, scheduling, ordering and project communications, 1build and Buildxact offer a way to do takeoffs.
"Residential contractors are under pressure to keep bids reasonable and stay within budgets. 1build's data now allows us to provide something as simple as the actual market price for labor in a specific location," said Buildxact CEO David Murray. "Buildxact continues to innovate to provide a simpler, more efficient, and more powerful tool for residential contractors to be successful."
Request More Information
Fill out the form below to request more information about
1build and Buildxact Offer Real-time Pricing Data Tool