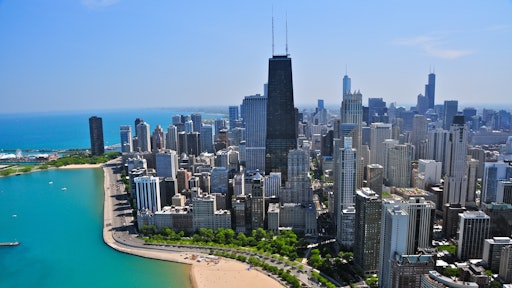 As of March 2017, there were close to 7 million people employed in the US construction market, up from 5.5 million in 2010. With the construction industry growing again, CareerTrends, a career research data site by Graphiq, set out to find the best paying places for construction laborers.
To do this, they used 2016 data from the Bureau of Labor Statistics and found the 50 U.S. metros that pay construction laborers the most money. 
The study found that the average salary if a construction laborer is $43,870 but workers in Chicago earn an average wage of $58,740.
See the top 50 ranked cities here.