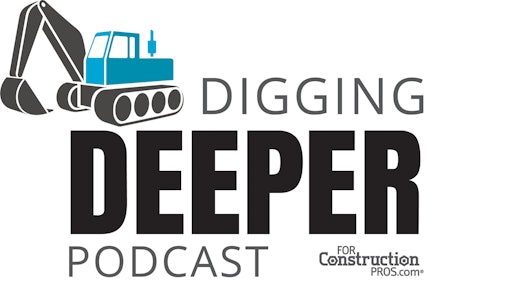 Listen to this Digging Deeper podcast to hear from Bobcat's Joel Honeyman about what the Bobcat innovation team is up to.
Larry Stewart with ForConstructionPros.com sat down with Joel Honeyman, vice president of innovation for Bobcat Co., to find out what the Bobcat innovation team does and how their work has come to fruition through new Bobcat products and technologies, including a new mobile device remote control Bobcat recently introduced.
Honeyman and his innovation team are constantly on the lookout for new technologies — often exploring technologies in use non-construction industries — to find and determine how those technology solutions can make contractors safer and more productive.
For example, Bobcat's innovation team helped spearhead the R&D of the company's new remote controlled equipment which uses a mobile device as the remote control.