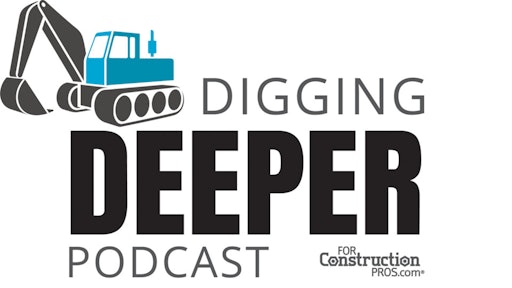 Listen to this Digging Deeper podcast to learn more about FieldChat, construction technology and the importance of effective communication.

When it comes to construction sites, communication can be imperative to ensuring efficient project completion, safety and a wide variety of other positive work variables. On this episode of the Digging Deeper podcast, FieldChat CEO Katrin Lepik joins For Construction Pros writer Sheena Ingle to discuss technologies that enable better communication on construction jobsites. 
Lepik says FieldChat was created to enable "teams to communicate easily with each other no matter what company they work for or how tech savvy they are."
According to Lepik, FieldChat provides anyone who can text with the ability to communicate effectively with team members across sites. Users can create different channels for different parts of the team, or for different agendas or trades, such as safety, efficiency, quality control or materials.