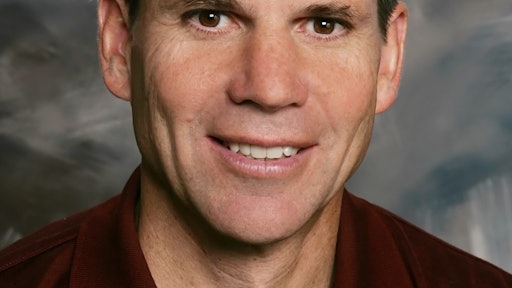 Dexter + Chaney, a provider of cloud-based construction ERP software and provider of Spectrum Construction Software, is pleased to announce two significant moves among the company's executive team.
Company President Norbert Orth will be assuming the additional responsibilities of CEO. Orth has been at the center of driving the company's recent growth, setting corporate strategy and driving operational execution through the senior leadership and management teams. With his promotion to President & CEO, Orth will continue to lead the firm's strategic growth initiatives.
John Chaney, co-founder of the company, will assume the role of Executive Chairman. He will lead Dexter + Chaney's board of directors and work closely with Orth to shape the company's future. He will also continue to work closely with the company's product and development teams.
"I am extremely proud of the team we have in place here at Dexter + Chaney and am energized to help us in our continued growth," Chaney said. "Over the years, Dexter + Chaney has been committed to bringing leading-edge technology to the construction industry and shaping the capabilities of modern construction ERP software. Both the short- and long-term opportunities for our business have me very excited."
The past few years have seen Dexter + Chaney enjoy record sales and double-digit growth. This current growth stretch began as the company redesigned its Spectrum Construction Software to deliver a truly web-based ERP construction software to the market. In December 2014, Dexter + Chaney received a significant equity investment from Pamlico Capital, allowing the company to enact a series of strategic growth measures that have expanded the company's footprint in the construction software marketplace.
Companies in this article