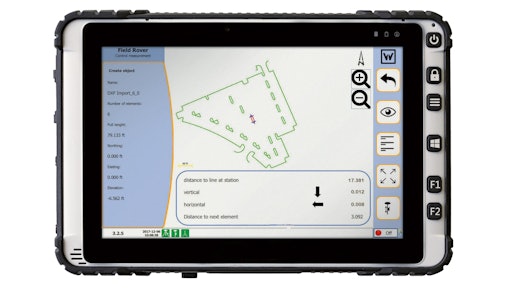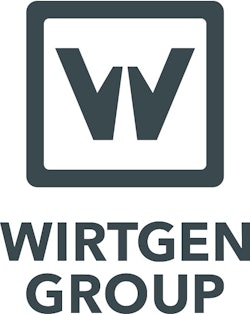 Wirtgen AutoPilot 2.0 is a 3D system designed to use an existing data model or create a new, digital data model at the site to produce all manner of offset and inset profiles. The system is supplied for the models SP 15/SP 15i and SP 25/SP 25i slipform pavers, and can be retrofitted to the machines.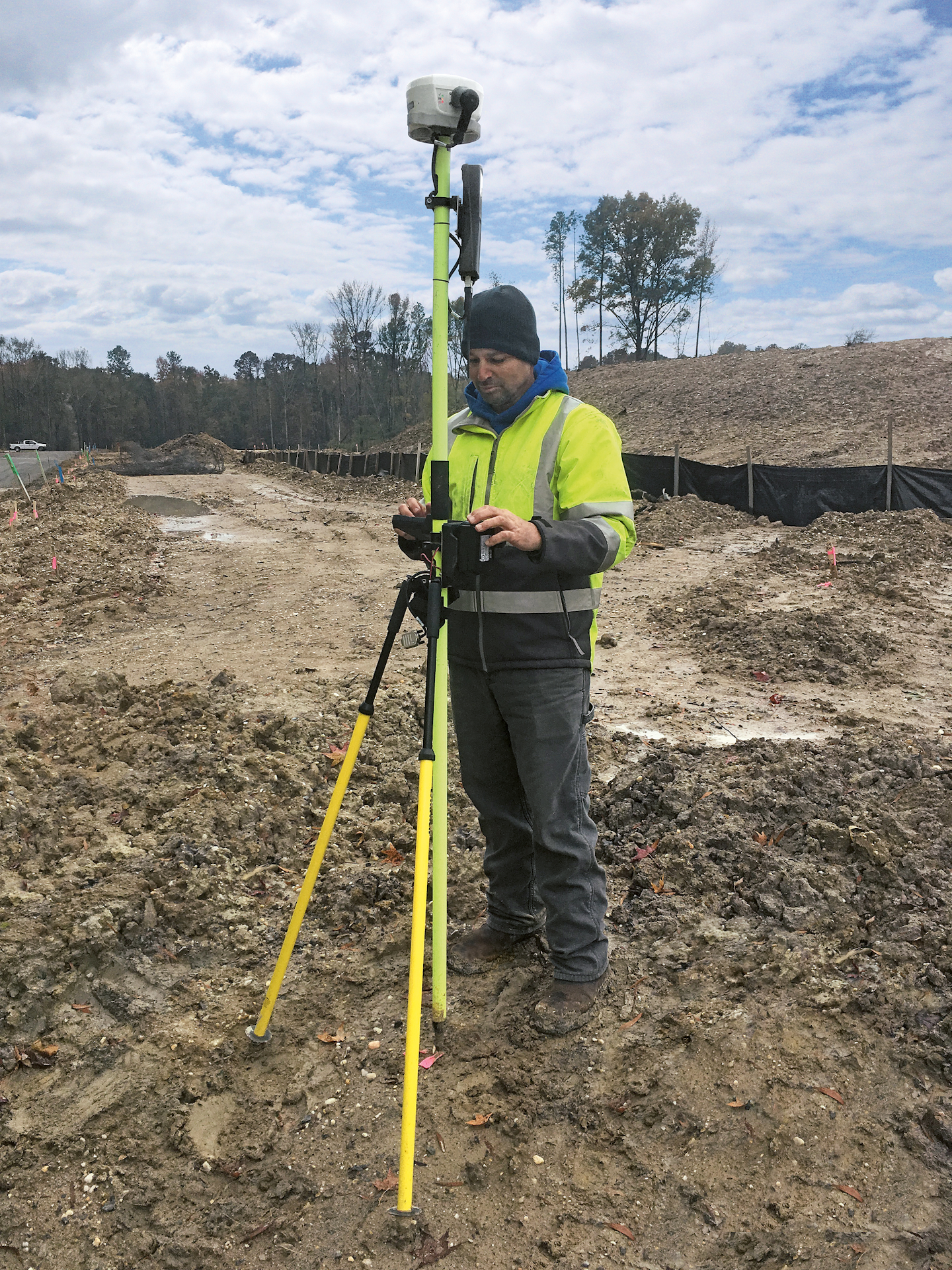 The Field Rover measures the virtual stringline support points, and the software calculates the optimum course for paving.AutoPilot 2.0 can be used to make concrete safety barriers, curbs, traffic islands or for road surfaces with a width of up to 3.5 m. The system comprises a computer integrated into the machine and a tablet attached to the Field Rover survey pole. Two GPS receivers mounted on the machine communicate with a GPS reference station at the jobsite. The satellite-based navigation system (GNSS) provides fully automatic control of the steering and cross slope of the paver. All that is needed is the reception of a sufficient number of satellites and an operator trained to handle the system.
Users can create a virtual stringline on site with the intuitive software on the robust tablet using two different methods. The user can import the data of an existing 3D model onto the tablet, or plot the stretch to be paved with the Wirtgen Field Rover survey pole and define individual measuring points. The software then computes the optimum course on the basis of the measuring points, creating a virtual stringline. Existing objects such as water inlets, hydrants or lampposts can be taken into account and the virtual stringline modified as required.
[VIDEO] Wirtgen Embraces Stringless Technology for Concrete Paving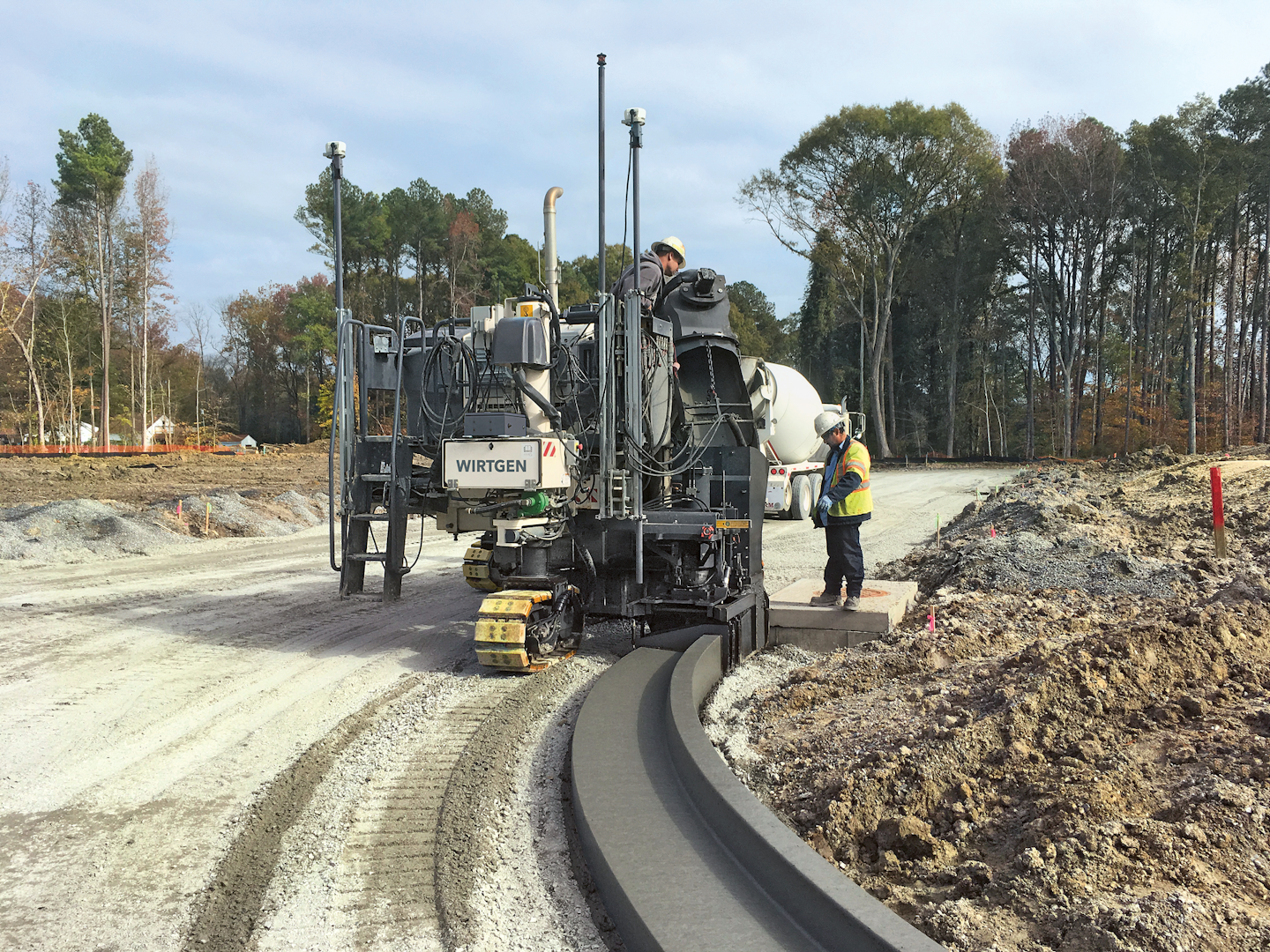 With the AutoPilot 2.0, Wirtgen slipform pavers pave monolithic profiles or narrow roadways without stringlines. Even complex profile shapes can be created in a very short time.To achieve the best paving quality, the software automatically tests the imported or newly created data for kinks affecting steering and height control and displays these on the tablet. The user can then correct unwanted kinks in the model data by rounding them with a few simple steps on the touchscreen using graphic editors.
After quality testing, the tablet is connected to the machine control of the paver and the created specifications communicated to the machine. The  paver then starts on its own at the specified starting point and progresses automatically along the predefined course. Users retain full control and can intervene in the autonomous paving process at any time. 
Request More Information
Fill out the form below to request more information about
Wirtgen AutoPilot 2.0 Improves Paving Accuracy with Lower Costs