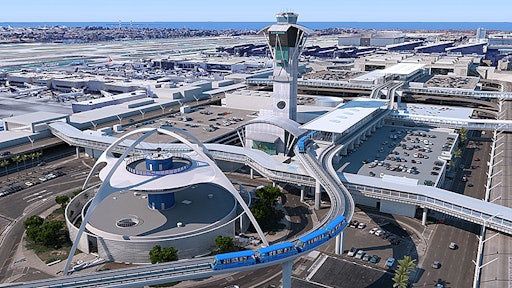 International infrastructure group Balfour Beatty selected Procore as its enterprise-wide project management platform for all U.S.-based construction business. The agreement will allow Balfour Beatty to scale its project management capabilities through Procore's cloud-based Project Management solution.
Balfour Beatty selected Procore for its product's ability to perform at scale. Widely respected as one of the best general contractors in the world, Balfour Beatty will begin relying on Procore to connect its field and office teams to streamline coordination and communication on all U.S. jobs following implementation.
"Innovation is essential for the future success of our business and Procore will enable our teams to scale with the needs of our clients," said Kasey Bevans, chief information officer for Balfour Beatty in the United States. "We selected Procore to connect our people, applications and devices through a unified platform to help manage risk and deliver maximum value throughout the project lifecycle."
Procore's proven technology was an important factor for Balfour Beatty, as the contractor's commitment to excellence requires a technology partner that can innovate product and feature functionality in parallel with its business needs. Balfour Beatty will also have access to the industry's leading platform and partner ecosystem, providing access to over 130 partner integrations such as JD Edwards, Autodesk and Domo.
"It's an honor to partner alongside a company as it demonstrates how to empower its teams with leading technology to be more productive and efficient," said Tooey Courtemanche, founder and CEO of Procore. "Balfour Beatty is synonymous with iconic projects and quality execution, and we're excited for the opportunity to support those attributes through innovative solutions that help make their employees more productive and clients more successful."
$5M Project Savings Pushes Balfour Beatty to Standardize Digital Document Use with Egnyte